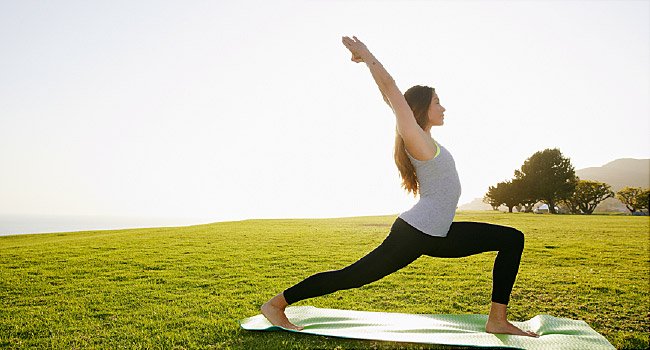 Physical benefits of yoga:
Increased flexibility.
Increased muscle strength and tone.
Improved respiration, energy and vitality.
Maintaining a balanced metabolism.
Weight reduction.
Cardio and circulatory health.
Improved athletic performance.
Protection from injury.
Weight loss. What many want! Yoga benefits here too. Sun Salutations and Kapal Bhati pranayama are some ways to help lose weight with yoga. Moreover, with regular practice of yoga, we tend to become more sensitive to the kind of food our body asks for and when. This can also help keep a check on weight.
Stress relief. A few minutes of yoga during the day can be a great way to get rid of stress that accumulates daily – in both the body and mind. Yoga postures, pranayama and meditation are effective techniques to release stress. You can also experience how yoga helps de-tox the body and de-stress the mind at the Art of Living Yoga Level 2 Course.